With three layers of glass, Quiet Line Series can help you achieve some of the best sound control ratings available for windows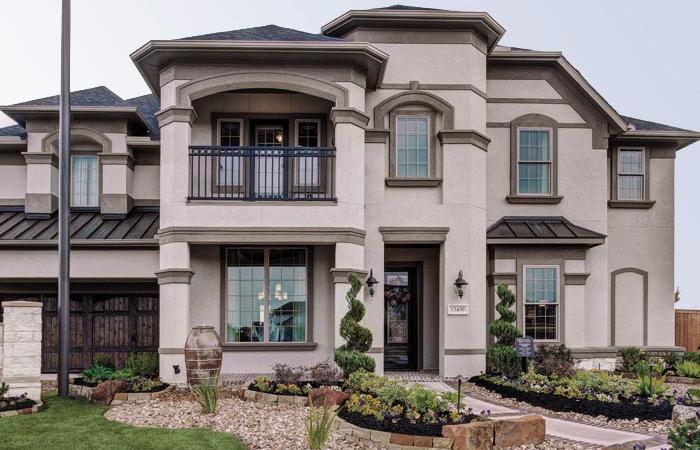 Engineered for Superior Sound Control
If you live by an airport, highway or busy downtown area, consider Quiet Line Series. Each window is triple glazed with an airspace optimized to provide premium sound reduction. For extreme conditions, ask about laminated glass and heavier glazing options.
Sound Transmission Class (STC) is a rating system used to communicate how well a product blocks sound. A typical double glazed window provides an STC rating of 28-32. Quiet Line Series can provide a rating of up to 48, for superior noise reduction. Talk to your Milgard Certified Dealer about all noise dampening options.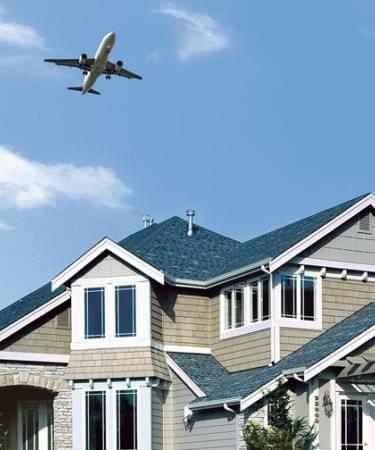 We produce our own vinyl formula and extrude the vinyl components ourselves to ensure quality. The result is a structurally strong vinyl frame with optimized insulation performance that is weather resistant.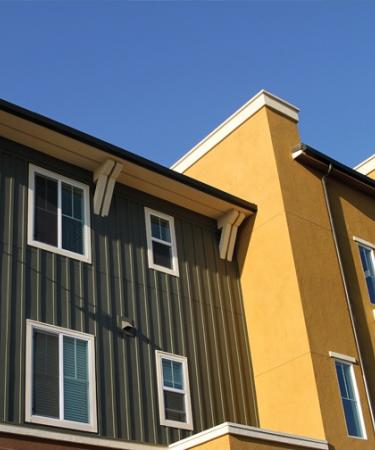 You may only need Quiet Line Series for the noisiest part of your house, so we designed these windows to complement our Tuscany® Series and Montecito® Series product lines which provides a uniform look throughout your home.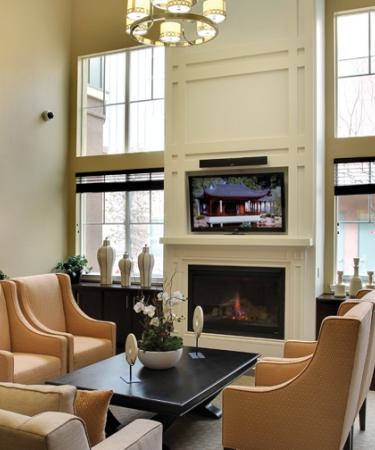 Milgard guarantees to the original purchaser of Quiet Line Series windows that we will replace any windows that are found to be defective in materials or workmanship during the ten year warranty period, from the install date.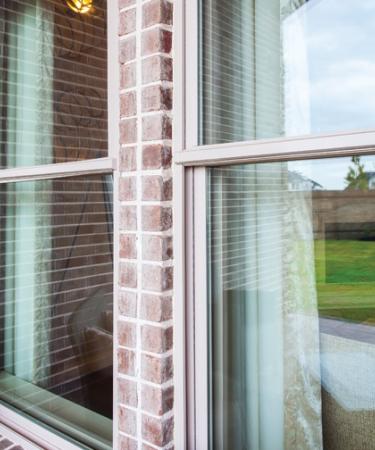 Tuscany Series Operating Styles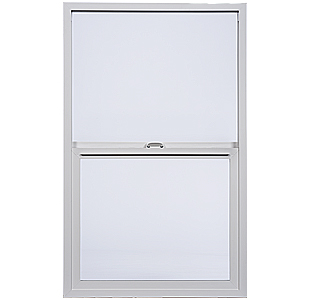 Single Hung
Select a double hung operating style if you want the window to open vertically and you like the option of opening your window from the top or bottom sash. This window style does not protrude into your exterior space, which works well for patios and walkways.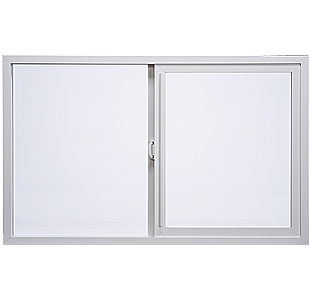 Horizontal Slider
Horizontal slider windows are very common in homes and allow you to open the window by sliding it right or left. It can be used when facing a porch, patio or walkway because it won't interfere with the exterior space.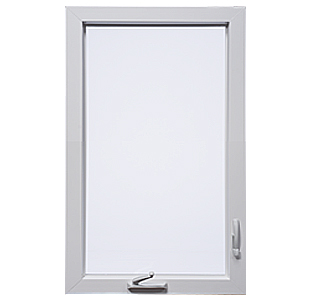 Casement
In a casement operating style, the window is hinged on the side and swings outward. It opens wide and allows maximum air flow and provides a great view to the outdoors because there is no rail obstructing the glass.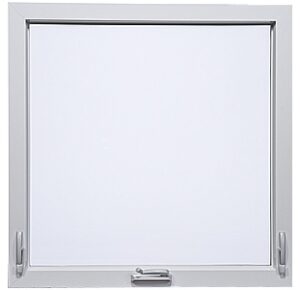 Awning
Awning windows have the hinge placed at the top, which allows them to open outward. Quiet Line Series awning windows work well in combination with picture windows.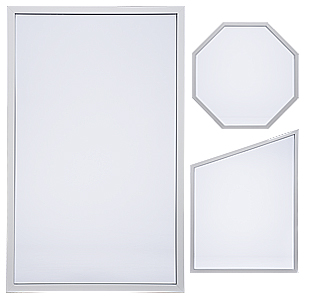 Picture
If you have a beautiful view, consider a Quiet Line Series picture window. This inoperable window style can help keep the sound out while allowing daylight to flood in.
Trusted Partners
Our site offers a variety of information about the products we stock and sell to our customers.
Request a FREE, no-obligation appointment with us!